Visit our Lebanon Greenhouse
We're open for the Spring, Fall, and Christmas seasons.
We have:
Annuals, Perennials, Shrubs, Vegetables, and  Herbs in the Spring
Mums, Pumpkins, and Gourds in the Fall
Christmas Trees, Wreathes, Greens, Poinsettias, and Ornaments at Christmas-time
Address:
Frey's Greenhouse
1875 Colebrook Rd
Lebanon, PA 17042
Phone: (717) 272-8447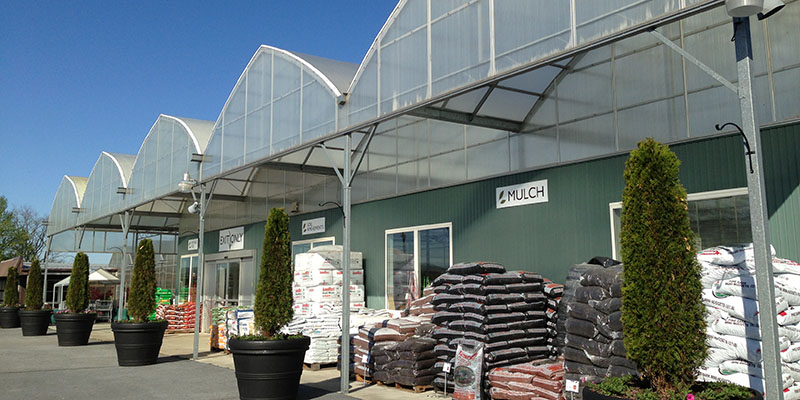 We understand.
When you see all of the beautiful flowers and hanging baskets and shrubbery we grow here, you'll be stunned. Frankly, we feel that way, too.
That's why we have plenty of knowledgeable gardening experts on hand. They'll guide you through our dazzling array of annuals, perennials, and accessories and help you find just the right plants and landscaping products to make your yard or garden the envy of all the neighbors.
You'll find us 1.5 miles southwest of Lebanon, just across Colebrook Road from Frey's Farm Market.
Frey's Gallery
Annuals
Hanging Baskets
Patio Containers
Garden Accessories